Details

Published on Tuesday, 14 March 2023 17:49
PSC CAMP is back! Spend a week with your colleagues at the Green Bank Observatory, digging into pulsar science, completing team projects getting behind the scenes tours, and enjoying community and camp life!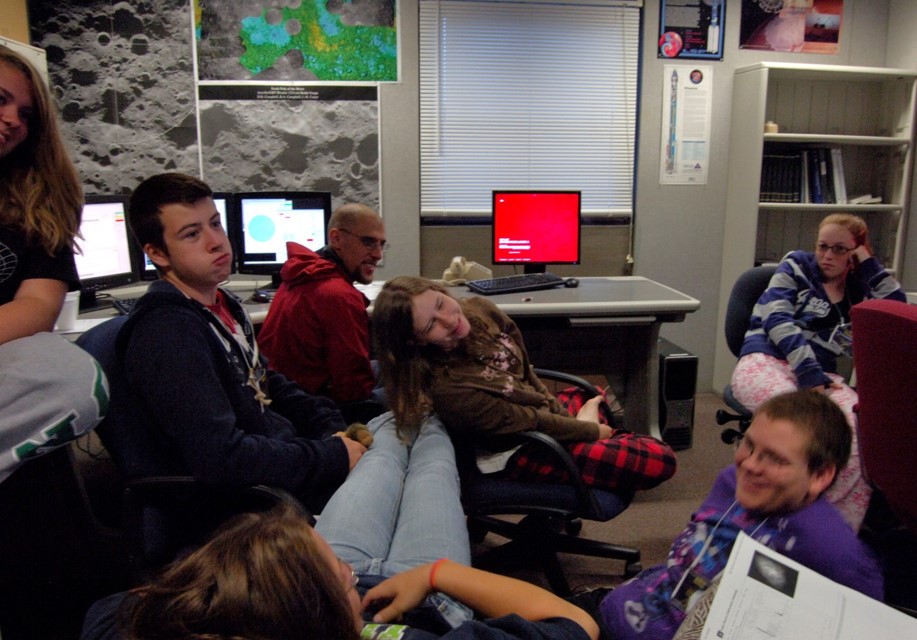 Dates: June 26-July 1, 2023
Place: Green Bank Observatory
Cost: $400.00/ participant
This fee will cover your room and board at Camp. It does not cover travel for the most part. If you are flying into Dulles, we do plan to arrange a shuttle to and from the airport. You will need to coordinate your travel plans with us.
Who Can Apply:
Full PSC Members (you have completed the course and are certified to analyze pulsar search data) who have completed analysis on 1,000 plots by May 1, 2023 may apply. Space is limited. We will host up to 40 students (high school or undergraduate), and up to 10 teachers/faculty who are leading PSC groups. We will also host a few PSC Camp staff.
Thanks to a few patrons of the Observatory who love education and outreach, we do have a small fund to provide a few scholarships for those who are accepted but have financial need.
To apply for PSC Camp complete this google form:
If you have any questions, please direct message Sue Ann Heatherly on the PSC Slack Channel.